Best five star Rated Cosmetic Dentist in Chino Hills, CA
Dental Care of Chino Hills is a trusted name for dental care in Chino Hills and the surrounding areas. Dr. Bhavin Changela is a highly qualified specialist with expertise in General Dentistry, Oral Surgery, Cosmetic Dentistry, Teeth Whitening, Dental Implants, and more. Our office is located near CVS Pharmacy in Chino Hills, making it a convenient choice for those looking for a dentist near me in Chino Hills.
Suffering from Dental Pain?
Call for Same-Day
Emergency Dental
Appointment
Dr. Changela is a Top Rated Emergency Dentists in Chino Hills

See why our patients think that Dental care of chino hills is the best chino hills dentist for them
dental care
of chino hills philosophy
Our Ideals
Patient comfort and painless treatment
Flexible payment options to remove barriers to care
Building patient relationships for lifelong care
Continually evolve with updated, modern treatment methods
Our Process
A dental care staff of experienced professionals
A team of multiple dental experts for all your needs in one place
Top-of-the-line dental equipment and technology
Ease of scheduling even for the busiest of schedules
Turnover is not in our vocabulary! Whether we talk about our patients or staff, we want to build a long-lasting relationship!
Your Go-to Dentist
In Chino Hills
As a team of dental professionals, our entire mission is to keep your smile healthy and bright now and into the future. We have three dental doctors under a single roof, each providing treatments in line with their expertise. This ensures that whatever your concern, we have an experienced dentist ready to provide care tailored to your needs.
By consolidating your dental care to a single location, we can provide enhanced efficacy in your treatment plans. Rather than spreading out care over several offices and meeting challenges of communication, you can have all your oral health needs met in one place. From routine checkups to specialized procedures, our team can handle it.
If you're looking for a dentist near me, our practice is conveniently located in Chino Hills Parkway and Peyton drive crossing in the city of Chino Hills.
Why Choose Chino Hills Dentist?
When you visit our office, we want you to know that your well-being and comfort matter. Every member of our team, from the front desk to the dentist's chair, is here to do their part in making that happen. We strive daily to ensure every patient receives the same high level of care, focus, and service in a comfortable environment.
Every method and every tool we use is in line with the latest dental advancements. With a combination of medical excellence and human compassion, we aim to deliver unparalleled care for results that make a lasting difference in the lives of our patients.
MEET our Dentist & specialists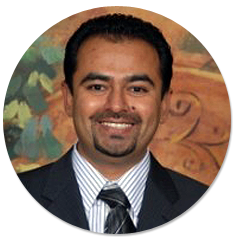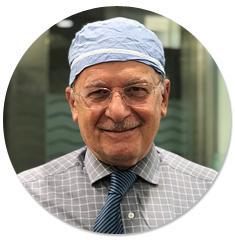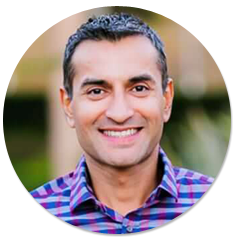 General Dentistry
Molar Extractions
Night Guard
Cosmetic Dentistry
Orthodontic
Tooth Pain
Cosmetic Emergencies
Implant Dentistry
Restorative Dentistry
Pediatric Dentistry
We pride ourselves on our service
Fast Relief from Pain

Don't let dental pain interrupt your life. Get immediate, lasting relief through optimized treatments.

Smile Bigger, Feel Better

With our cosmetic treatments, you will love showing off your smile to everyone around you.

Emergency Dental Care

For dental emergencies, time is of the essence. So we are available when you need us most for same-day appointments.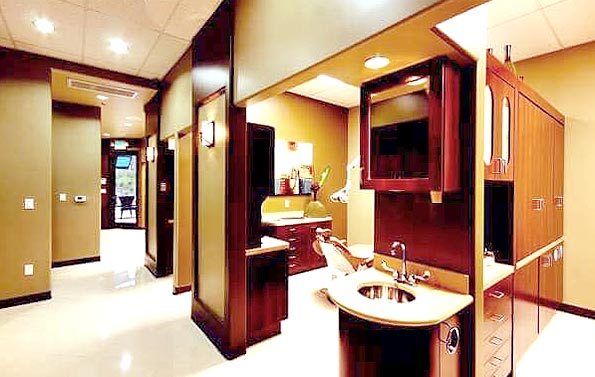 Come and find out why the clients are actually
thrilled to visit our dentist!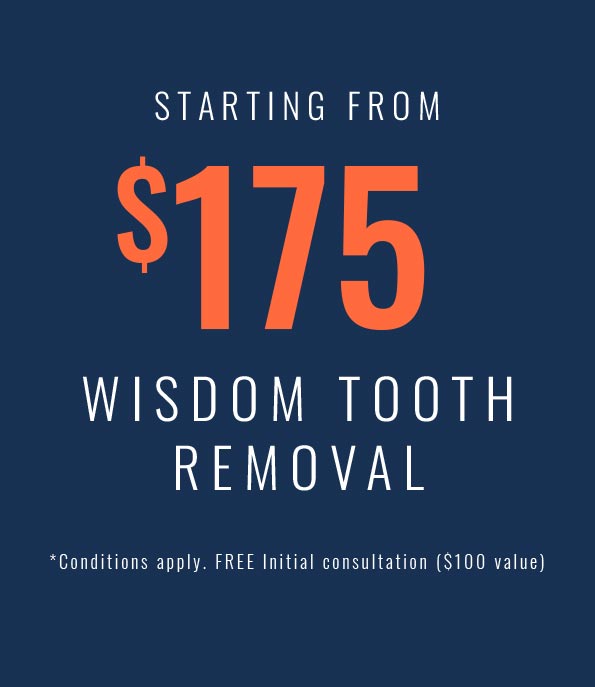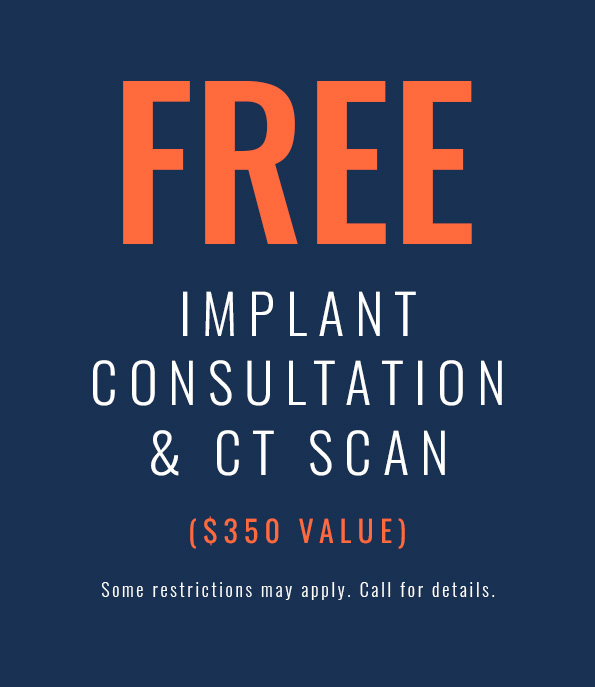 Dr. Changela is an excellent dentist. He explained very detail before any treatments. I have a lot of dental work done. He will not do unnecessary work just to get pay. The office is very clean, the wait time is very minimal. My husband and I have seen Dr. Changela for over 4 years, and we are very happy with him.
Tina Nordin
We're
Proudly
Associated
With
www.dentalcareofchinohills.com
Office Hours
Monday:
8:30 AM – 6:00 PM
Tuesday:
8:30 AM – 5:00 PM
Wednesday:
8:30 AM – 6:00 PM
Thursday:
8:30 AM – 6:00 PM
Friday:
8:30 AM – 6:00 PM
Saturday:
8:00 AM – 1:00 PM