The Benefits of Invisalign
at Dental Care of Chino Hills
One of Invisalign's best advantage is that the trays are invisible – and that's the main reason it's called Invisalign. This is the best orthodontic treatment option for some patients who simply don't want anyone to know they are wearing braces. Invisalign provides the same straightening effect traditional metal braces give but while still feeling comfortable in social situations and doesn't give you restrictions in the choice of foods you may eat.
Invisalign aligners are:
Transparent and unnoticeable
Comfortable
Customized individually for optimal fit
Removable and easy-to-clean
Have healthier straighter teeth
Invisalign is a new and convenient method for realigning your teeth. They are far less conspicuous compared to traditional metal orthodontic braces because of the clear and relatively invisible straightening trays.
It offers utmost comfort and doesn't hinder regular brushing and flossing but is needed to be removed before meals.
Orthodontic treatments that use either braces or Invisalign are just few of the many techniques used by dentists in straightening the teeth of patients. Teeth are recommended to be straightened to avoid other dental problems like gum disease, improve the patient's appearance, and increase proper function.
Invisalign involves a set of clear plastic trays given to the patient to achieve straight teeth. Compared to Invisalign, traditional metal braces make use of metal wires that are also effective but may restrict the movement in your mouth like eating and chewing.
How Invisalign straightens your teeth
First, the procedure begins with impressions of your teeth, from which your orthodontist will create a unique set of Invisalign frames, according to your teeth alignment. Once this is completed, they will be affixed to your teeth. Then, you will wear each set of clear frames for approximately two weeks. Visit our specialists to ensure the realignment is going well, and addressing any concerns. Generally, we need to move 15 – 30 aligners in most cases; however, individual results may vary.
Brighter smiles at lower costs
Are You Ready for a Consultation for Your Brighter, More Beautiful Smile with Invisalign?
Ready To Start Your Invisalign Journey?
Schedule Your Consultation
How much is invisalign
at Dental Care of Chino Hills.
| | Dental Care of Chino Hills's Invisalign treatment | Average Invisalign Treatment |
| --- | --- | --- |
| Cost | $5,500 | $5,500 – $6,500 |
| Includes | Free Consultation. X-rays, photos. Free iTero 3D Scan and see your final results in 30 seconds. Invisalign Clear Aligners, any necessary additional aligners, a single set of retainers, all Invisalign treatment visits | Initial consult, x-rays, goopy impressions, Invisalign Clear Aligners, additional Invisalign treatment visits |
| Discount | $1000 | None |
| Final Price | Only $4,500 | $6,500 |

Find The Right Payment Option For You
We understand that your financial situation is just as unique as your smile! Choose from our variety of stress-free options to pay for your Invisalign treatment.
Upfront Payment
Monthly Payments
Low Down Payment With In-Office Plan
Insurance Payment Sent to Us Instead of You

check out some of the awesome
invisalign patients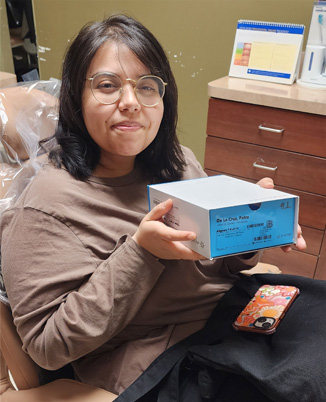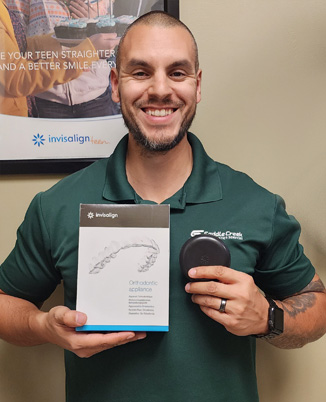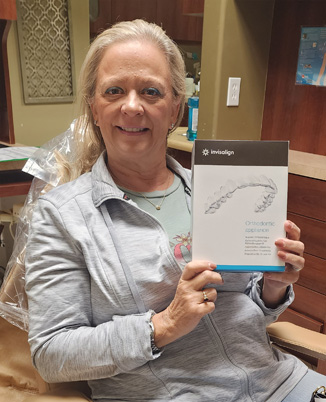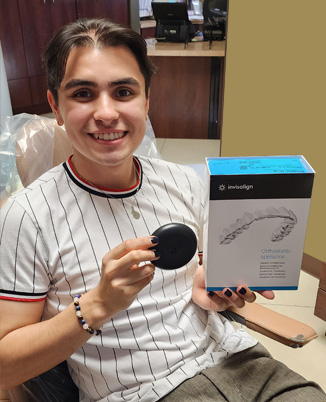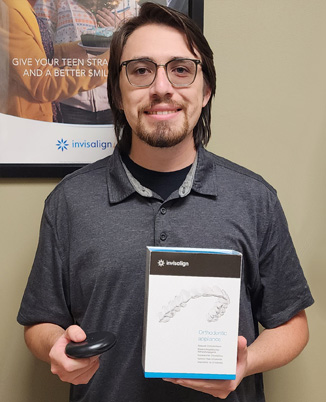 Absolutely very happy with Dr. Changela and his staff. Everyone is polite and accommodating. We never wait long. Dr. Changela always answers all our questions. My whole family has been coming to Dental Care of Chino Hills for over 8 years. I highly recommend Dental Care of Chino Hills.

Thank you Dr. Changela for the great care you've provided me during my last appointment. I'm always pleased by your courteous staff and will never forget your kindness during my treatment. Your dental practice is definitely above all others. A+ service every time.

Dr. Changela is one of the best dentists that I've ever had care for my teeth. He is very conscientious and caring when it comes to patient comfort. And he does excellent work! His staff is also very friendly, which is a rare find these days.
If you'd like to have healthier straighter teeth and add confidence to your smiles, we recom
Call us today to set up an appointment.