Keep your smiles healthy and bright
We all need healthy teeth to enable us to such simple tasks as eating and speaking properly. Good oral hygiene is pivotal in maintaining clean, healthy teeth. Routine tooth brushing, flossing, and scheduled visits to your dentist for a teeth cleaning are a must. These oral hygiene practices help to remove plaque and bacteria and reduce the risk of tooth decay.
Suffering from Dental Pain?
Call for Same-Day
Emergency Dental
Appointment
Dr. Changela is a Top Rated Emergency Dentists in Chino Hills

How to keep your teeth clean and healthy:
Regular flossing: It is very important to maintain a regimen of regular flossing, particularly after meals.  Food and bacteria frequently collect between teeth where a toothbrush is less effective, yet flossing gets into tight areas to remove corrosive substances before they cause damage.
No smoking: Tobacco use (all types) is a leading cause of many serious dental diseases, particularly oral cancer.
Drink enough water: Water washes away food, bacteria, and prevents the mouth from becoming overly acidic.
Regular visits to your dentist: You should visit your Chino Hills dentist approximately every six months. This regular checkup helps identify problems before they become major.
Professional teeth cleaning:  In conjunction with the twice yearly dental visit, your teeth will receive a professional cleaning, supplementing preventative measures at home.
Balanced, healthy diet: A well balanced diet not only keeps your teeth healthy, but has a positive net effect on the body overall.  Avoiding high concentrations of sugar in your diet is best, but frequent brushing after eating sweets is also beneficial.
At Dental Care of Chino Hills, our dentists are specialized in treating numerous kinds of dental problems. With us, you will get high quality teeth cleanings and other dental treatments at an affordable price.
Call us today at 909-606-9907 to make an appointment and maintain your healthy bright smile!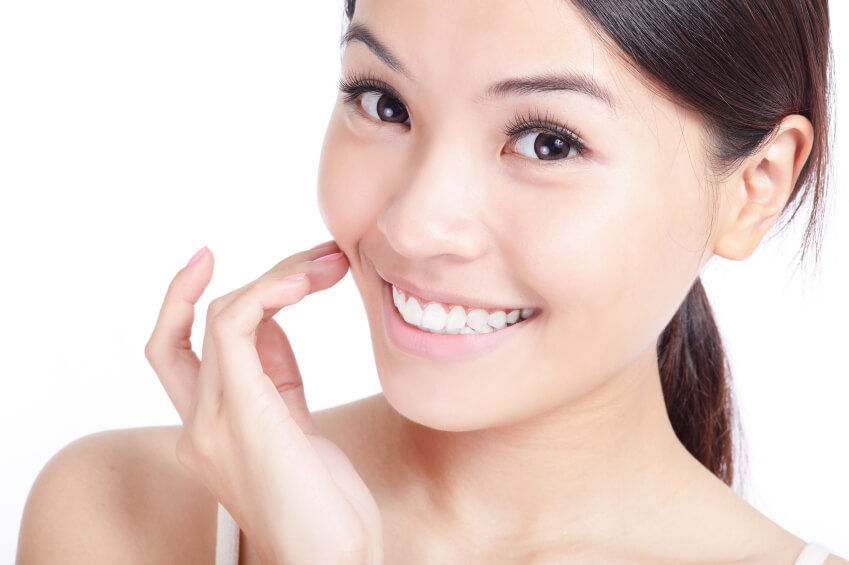 Get the best treatment from your dentist
Children and adults at high risk of dental decay may benefit from using additional fluoride products, including mouth rinses, pediatric dietary supplements (for children with inadequate access to fluoride from their drinking water), and gels and varnishes applied by a professional dental provider.
We use these products for this type of treatment:

Dr. Changela is an excellent dentist. He explained very detail before any treatments. I have a lot of dental work done. He will not do unnecessary work just to get pay. The office is very clean, the wait time is very minimal. My husband and I have seen Dr. Changela for over 4 years, and we are very happy with him.
Tina Nordin